Mazda Titan Vehicle Transporter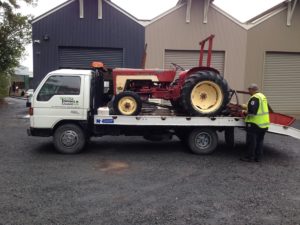 This transporter is complete with specialized deck to accommodate lowered vehicles/vehicles with low body kits with a carrying capacity of up to 2.5 tonnes
Six Wheeler Hino Transporter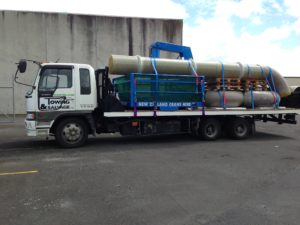 This transporter is complete with Slide Deck with a carrying capacity of up to 8 tonnes.
Ford Heavy Duty Recovery Truck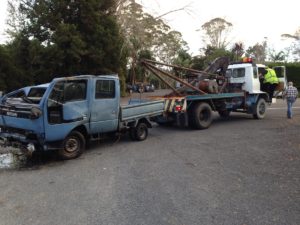 This recovery truck is complete with Hiab and 2 x winches. Main recovery winch winches up to 86,000 llbs (40,000 KG's).
Western Star Tractor Unit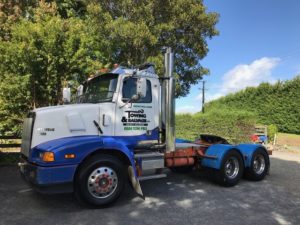 This vehicle has a three axle low loader trailer (7.5 meter bottom deck). Capable of carrying 22,000 KG's.
Schmidt Swingo Sweeper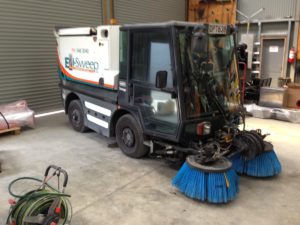 Perfect for those heavy duty sweeping jobs.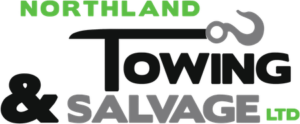 See gallery of fleet images