Towing, Salvage & Haulage Services Northland Wide 7 Days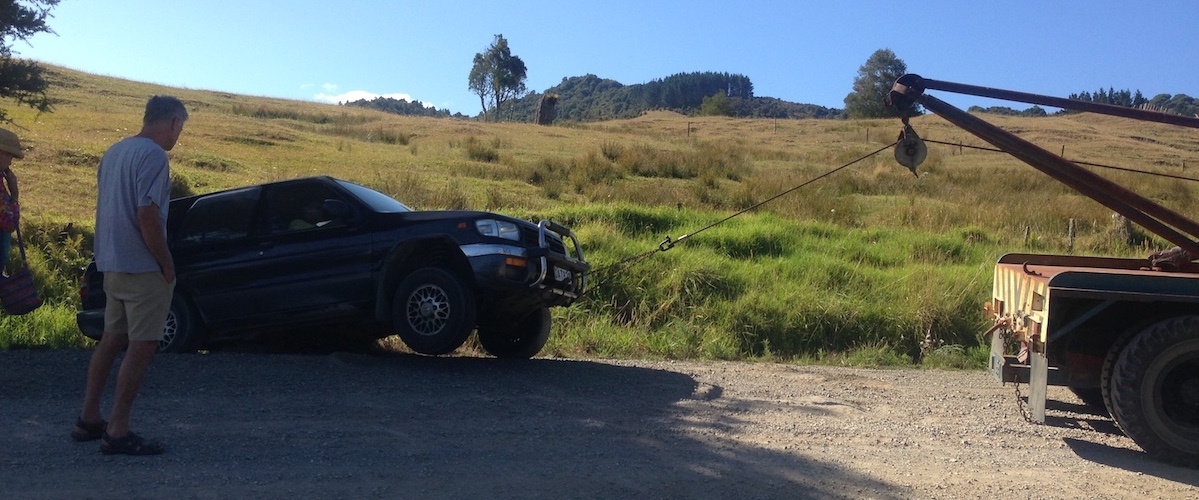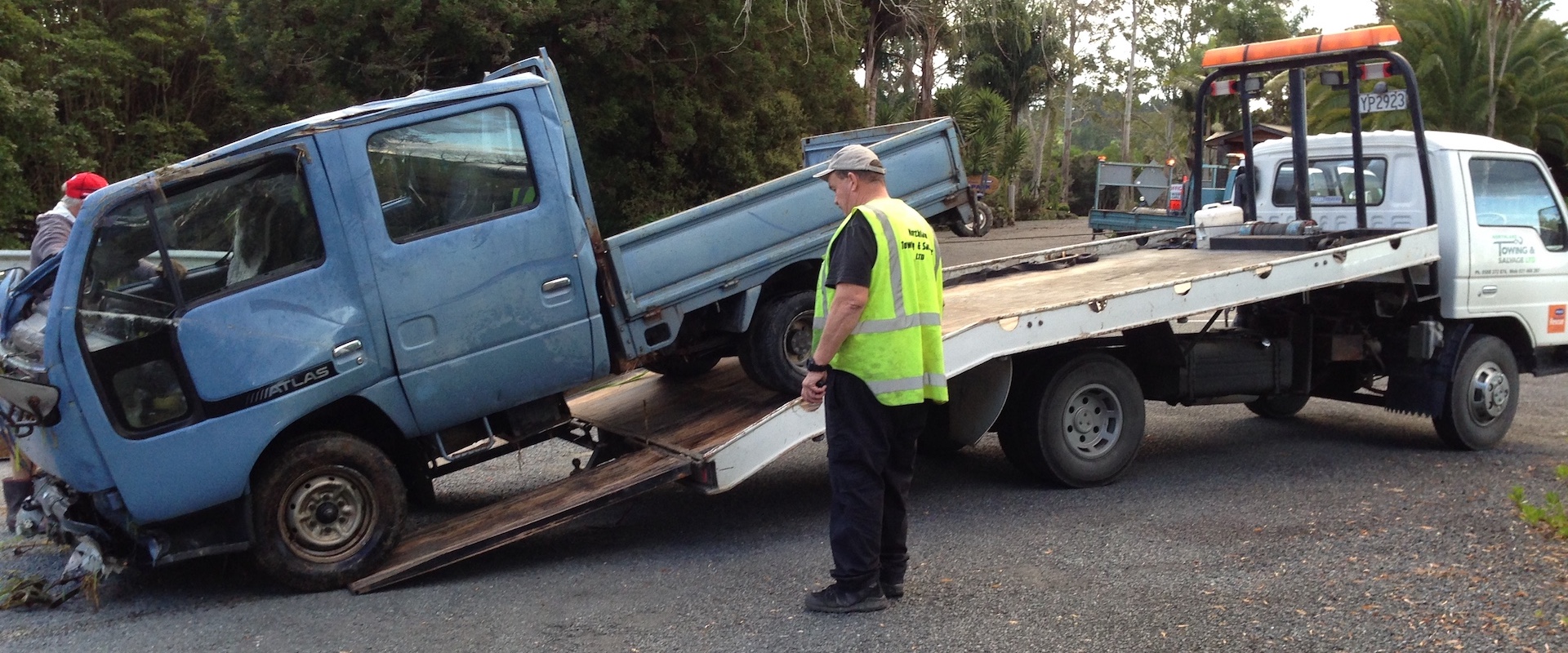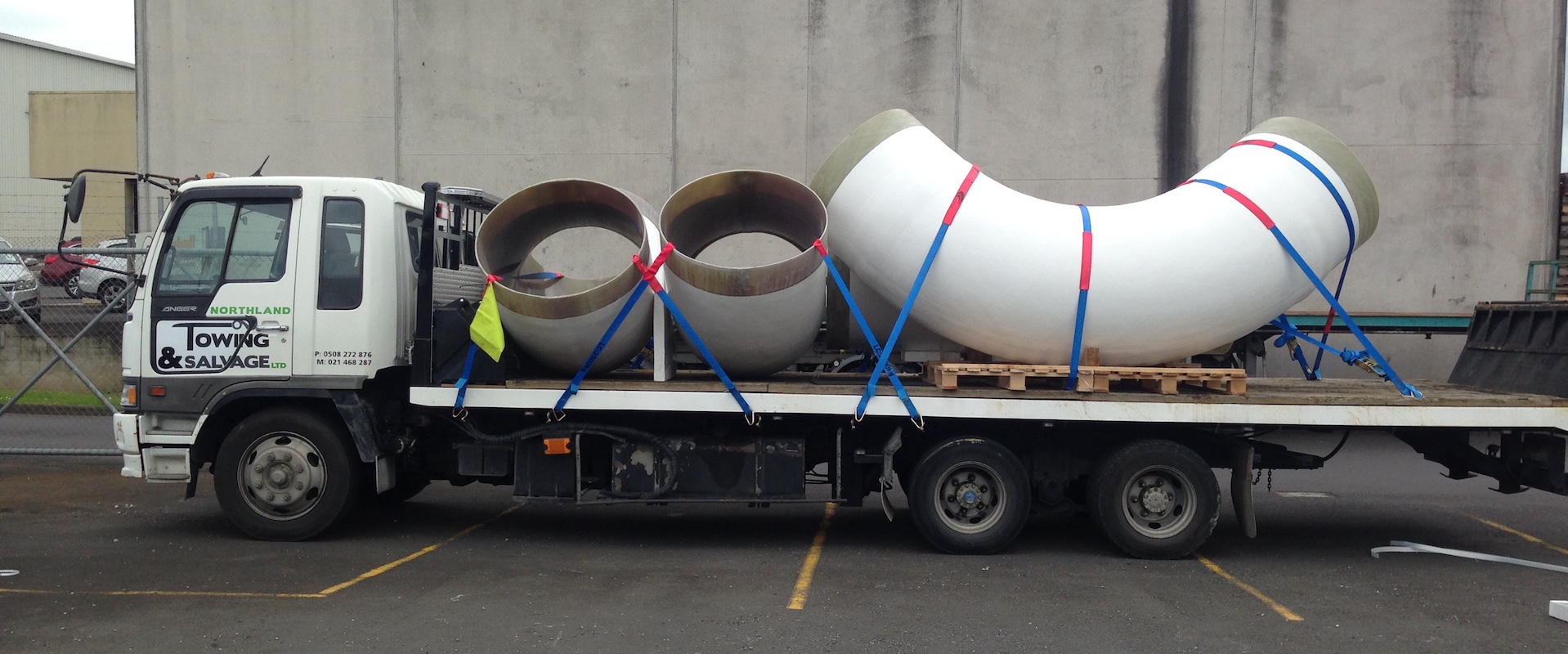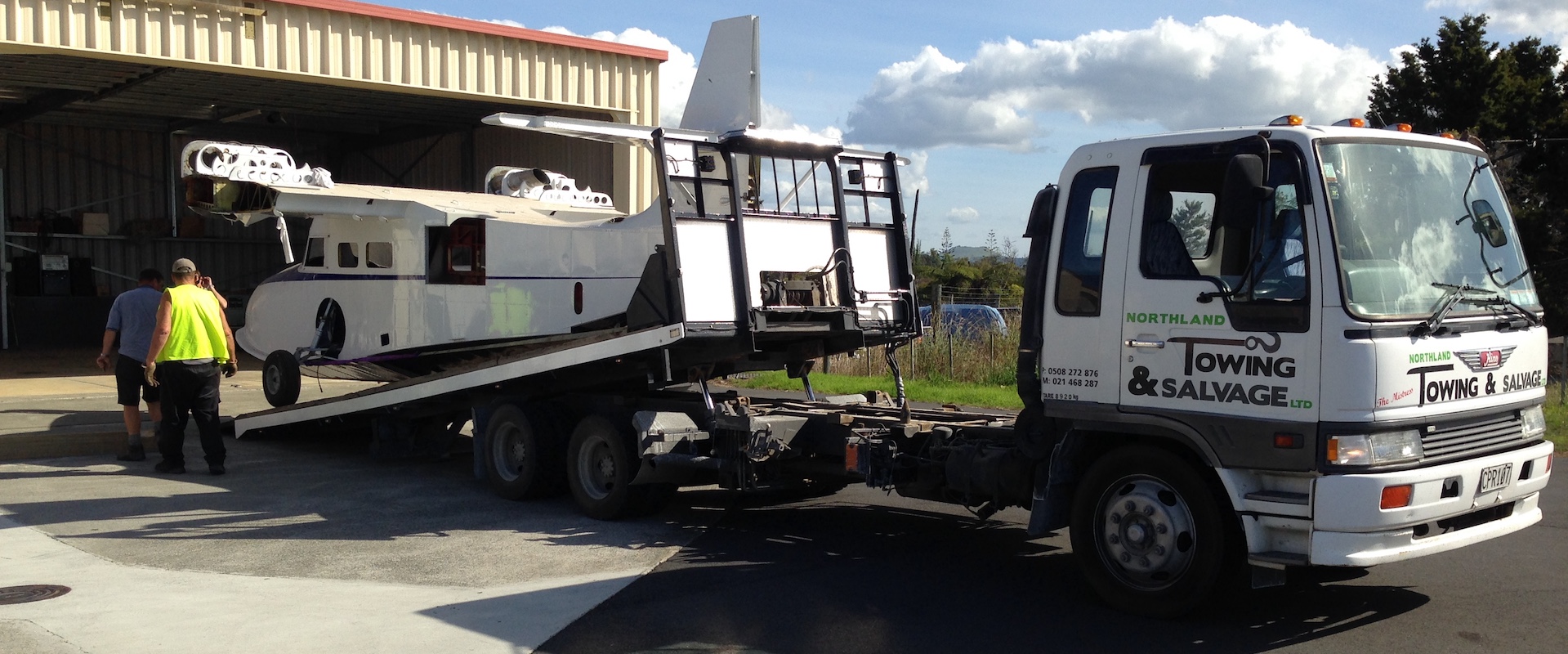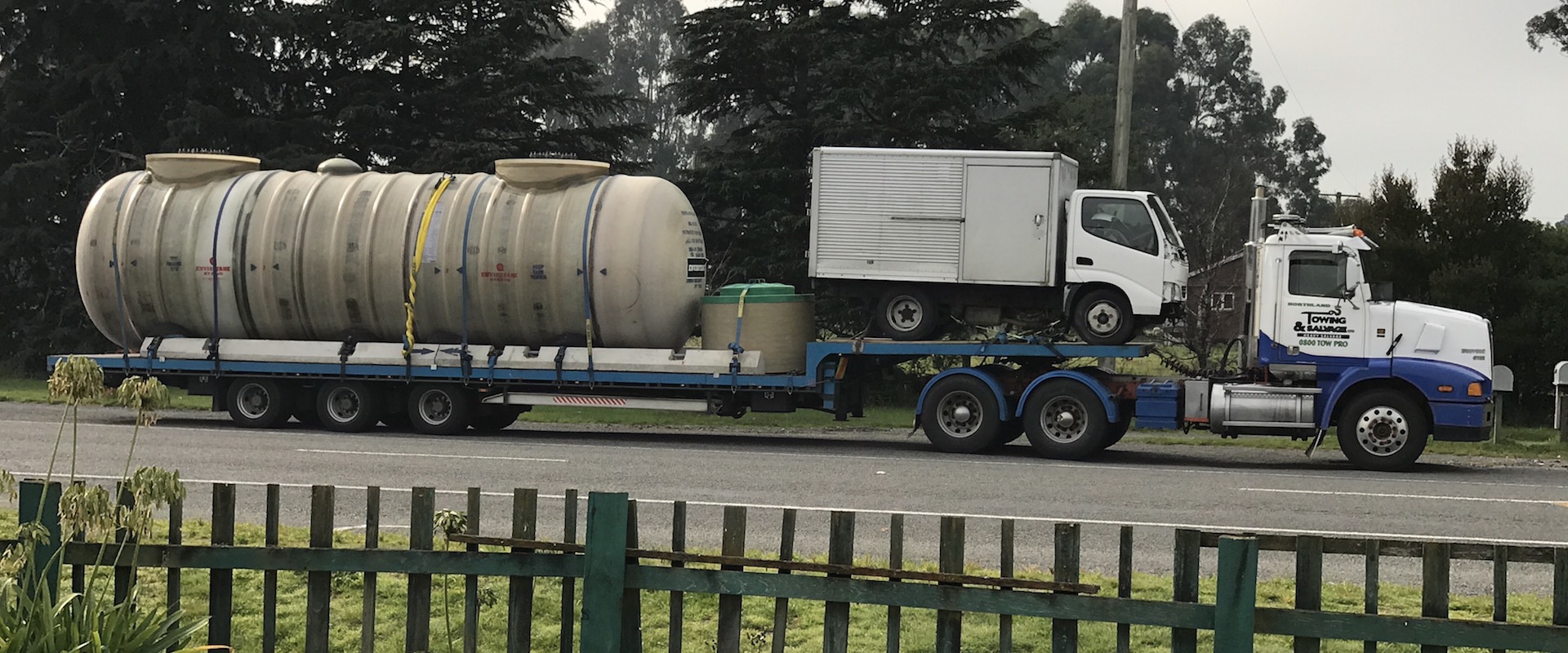 Our friendly and helpful Owner/Operator Tiny Dawson is committed to providing you with quick response times, courteous caring and helpful service along with reasonable pricing. As a qualified diesel mechanic he can make informed decisions that minimises damage in vehicle recovery/salvage situations.
With over 40 years experience working in frontline Towing & Salvage we are recommended by our current customers as the first point of contact for towing and roadside assistance, so get in touch with us today for around the clock towing!
About Us
Services
Our Fleet